AUTO SALES, REPAIR, CLEAN UP
Fixing, Finding and Cleaning Up
The World, One Vehicle at a Time
GETTING YOUR VEHICLE BACK ON THE ROAD
With more than 15 years of experience, Scofield's Classics is your home of the most reliable vehicle sales, repair, maintenance and detail work in North Central Kansas and South Central Nebraska. You can trust us to do exceptional work as nothing is more important than keeping you safe and secure on the road.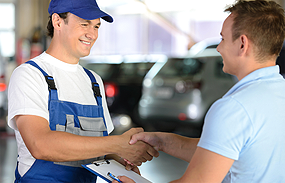 OUTSTANDING CUSTOMER SERVICE
Our reputation for doing things right includes making sure you're 100% satisfied with the work.
At Scofield's Classics, we can and will find whatever make/model/year of the car/truck/classic you have been searching for, for years.
In short, you want it, WE'LL FIND IT!!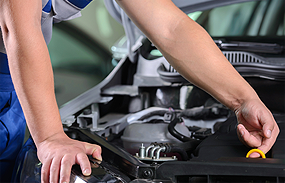 More than repairs, we provide a full range of maintenance and repair services.
VEHICLE DETAIL AND CLEAN UP